​​You're w
orn out from being stepped on.  Too tired to fight, too wounded to heal. 
You want to believe in you.  You wish you could stand up, love and express yourself and believe in who God says you are!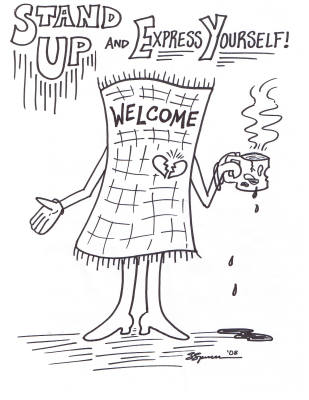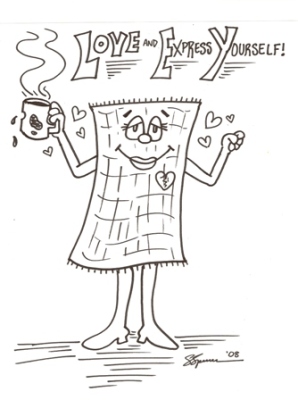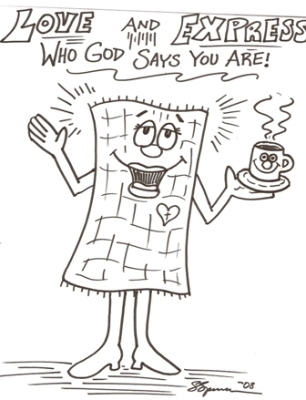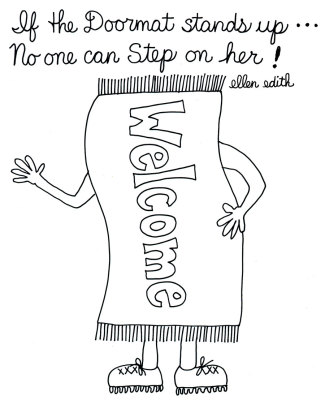 It takes Courage to open up and talk about Transformation!

​So your tomorrow looks different than yesterday because you took action today.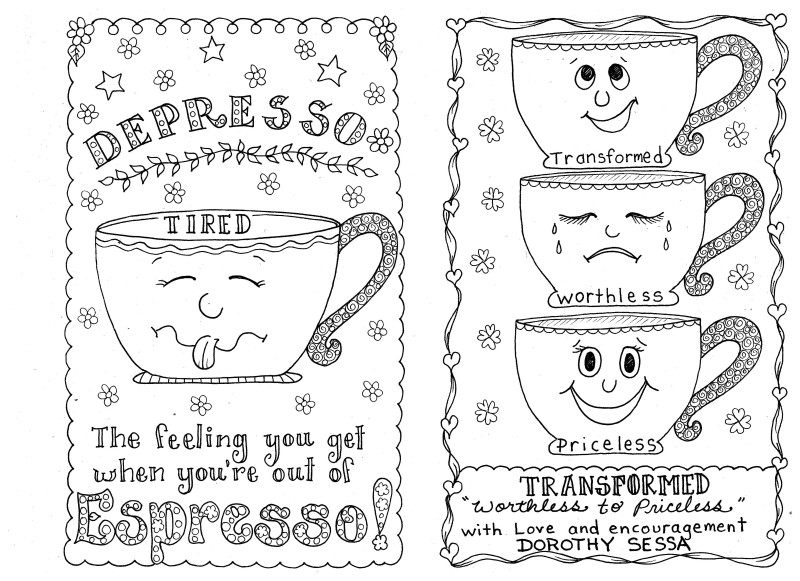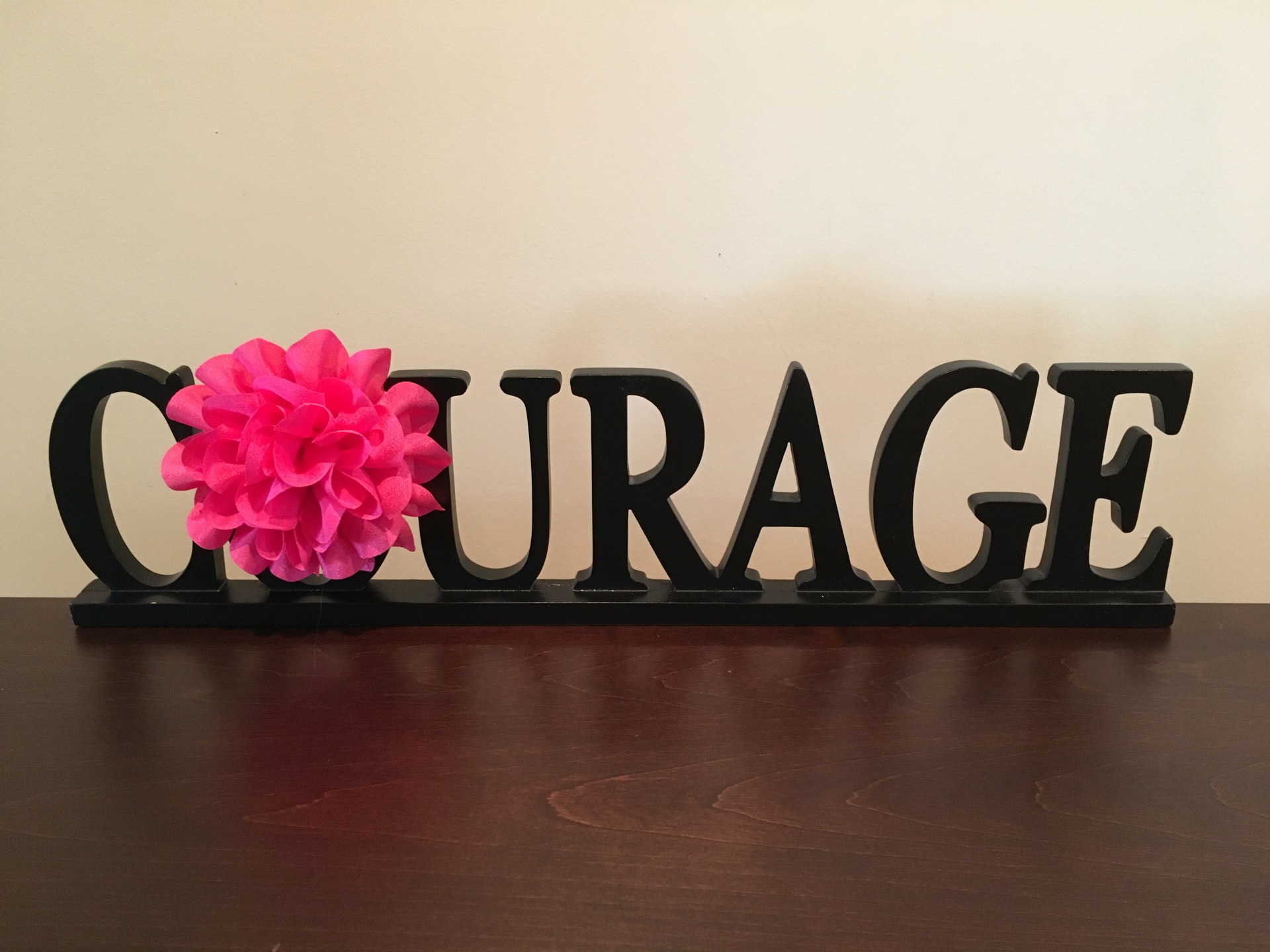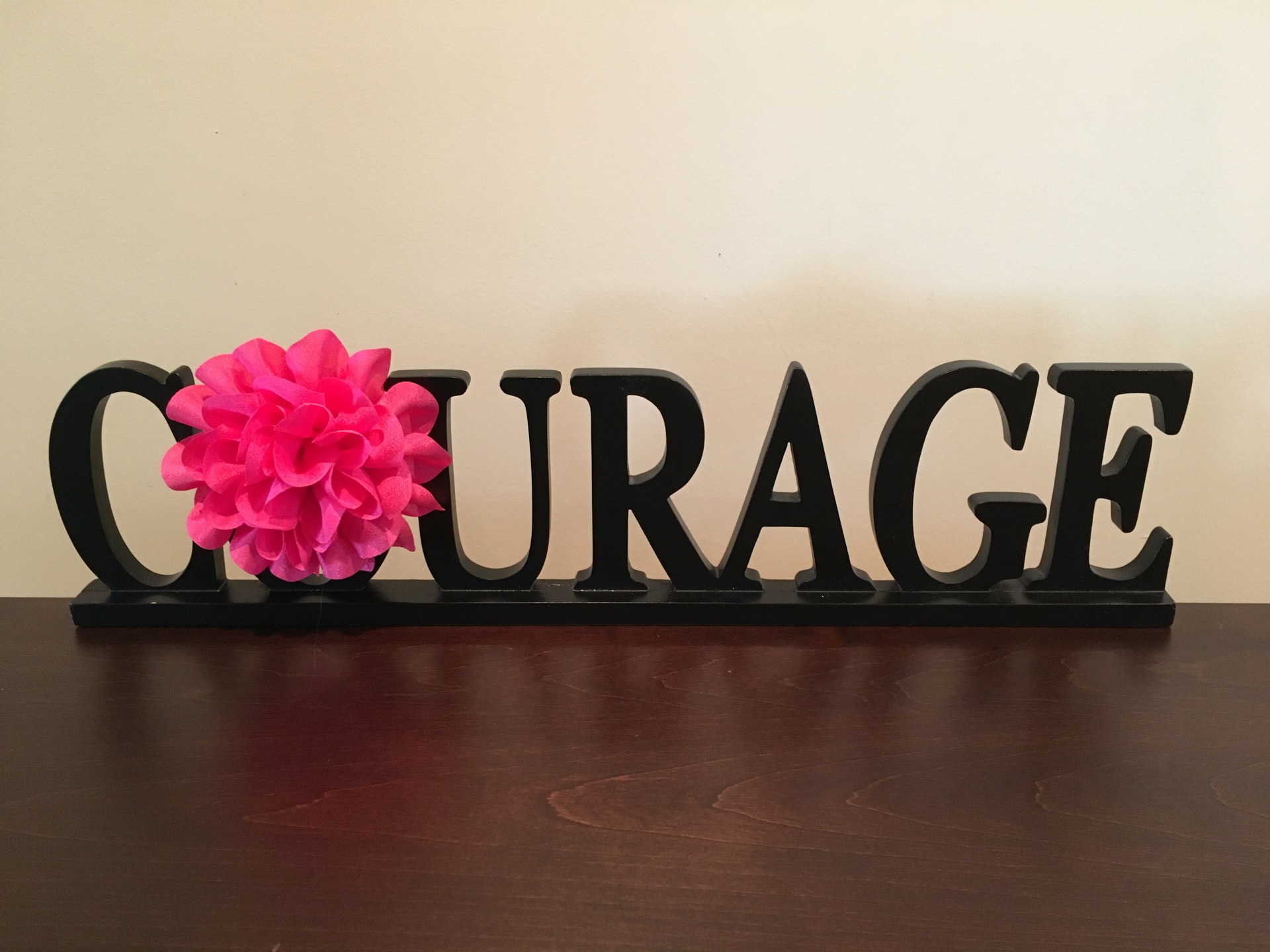 ​​To book Mrs. Encouragement

as your tourguide 

call 403.473.2940 or email

dorothy(at)mybigg(dot)com​​