You will experience freedom

as you turn

your back on life's circumstances.
Jesus said:  "I have told you these things so that in me you may have peace.  
In this world you will have trouble.  

But take heart!  I have overcome the world."
Don't wait and see what life's circumstances can do to you.  

Live and see what Christ can do through and for you!​​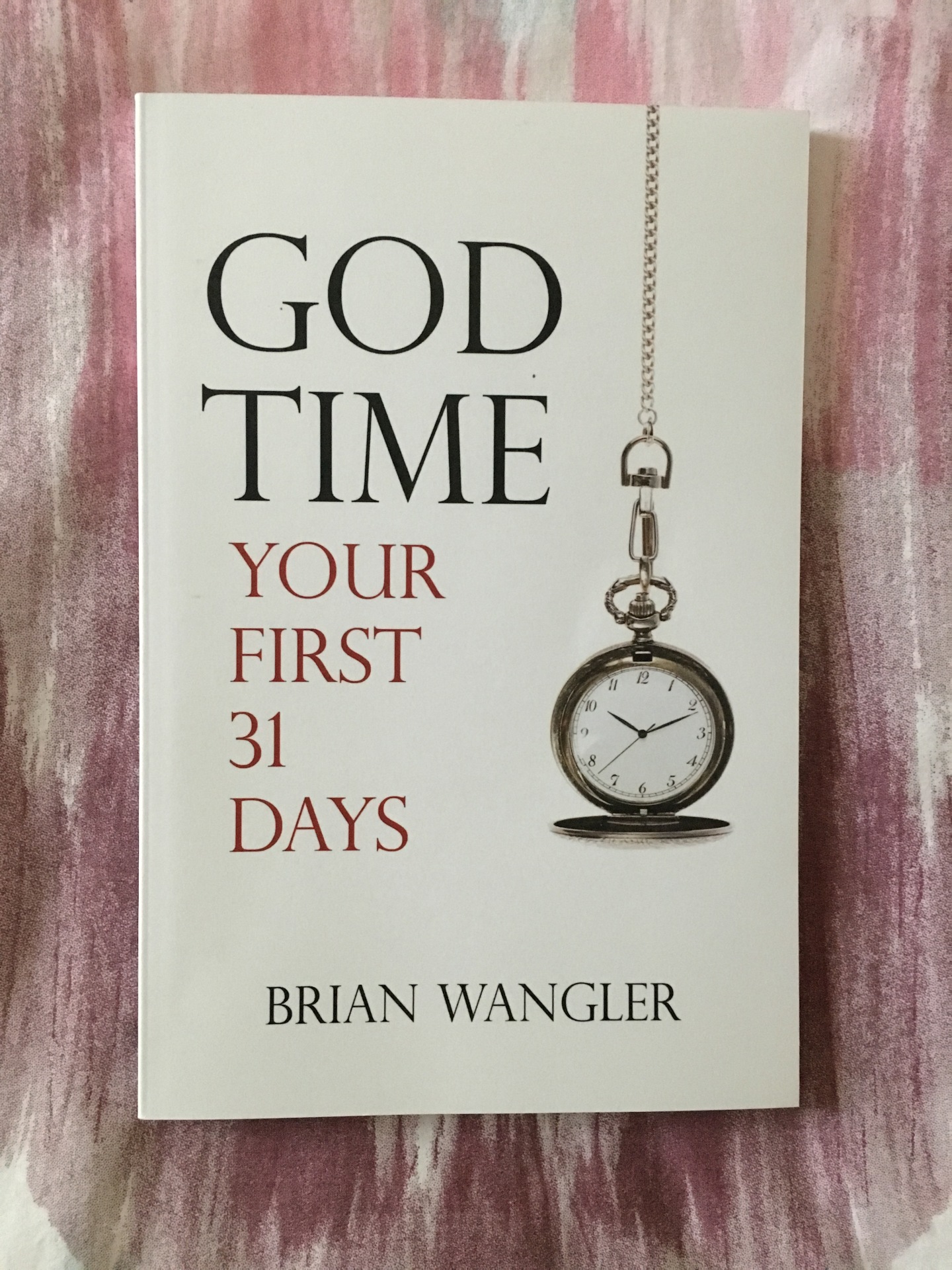 This book GOD TIME - Your First 31 Days by Brian Wangler is available on Amazon.  It is a devotional designed to introduce you to God,

of the Christian Faith. 

​